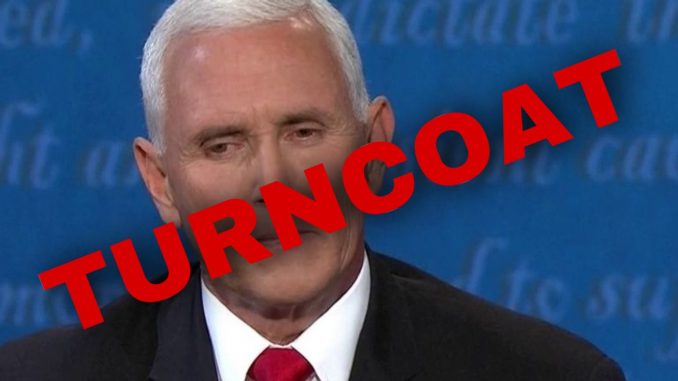 In a statement on Saturday, former President Donald Trump declared that the 2020 presidential election "will go down as the crime of the century."
In a subsequent statement later that day, he blasted Mike Pence and Mitch McConnell.
"As our Country is being destroyed, both inside and out, the Presidential Election of 2020 will go down as THE CRIME OF THE CENTURY!" Trump said in a statement.
The next statement took aim at the former Vice President for refusing to send back the Electoral College vote for recertification.
"Had Mike Pence had the courage to send the Electoral College vote back to states for recertification, and had Mitch McConnell fought for us instead of being the weak and pathetic leader he is, we would right now have a Republican President who would be VETOING the horrific Socialistic Bills that are rapidly going through Congress, including Open Borders, High Taxes, Massive Regulations, and so much else!" Trump wrote.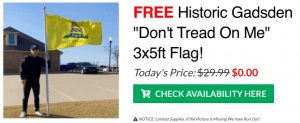 On Sunday, Trump issued another statement saying there is no way that Biden won the 2020 election.
"Breaking News! New polling by CBS News on the state of the Republican Party (which is very strong!). 'President Trump has a strong hold on the GOP.' 80% of Republicans agree with the removal of Liz Cheney from GOP Leadership and only 20% disagree," Trump wrote. "The poll also showed that 67% of Republicans said that they do not consider Sleepy Joe Biden to be the legitimate winner of the 2020 Presidential Election. I agree with them 100%, just look at the facts and the data—there is no way he won the 2020 Presidential Election!"