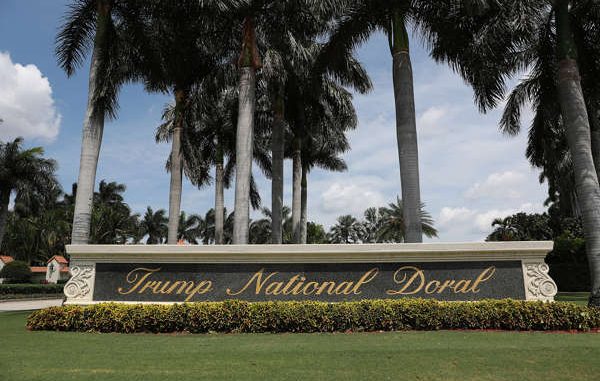 Former President Trump's businesses raked in $2.4 billion during his tenure in the White House, according to an analysis of documents conducted by Forbes.
Trump businesses were averaging around $650 million in revenue for the first three years of his presidency, according to Forbes. In 2020, however, amid the COVID-19 pandemic, income from the businesses dropped to approximately $450 million.
Forbes examined property records, ethics disclosures and debt and securities filings, among other documents, to determine how much money the former president's businesses earned between January 2017 and December 2020.
His Miami golf resort, the Trump National Doral, was responsible for roughly $270 million of those earnings. Mar-a-Lago, Trump's Palm Beach, Fla., club, made approximately $90 million, and Trump National Golf Club Bedminster in New Jersey brought in about $60 million.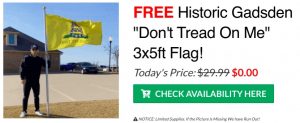 Those earnings, however, did not entirely translate to profits for Trump, according to Forbes, which said profit margins come in at 20 percent in good times for golf clubs and resorts.
The former president's traditional golf courses did reasonably well during the pandemic, according to Forbes, but his golf resorts were forced to deal with shutdowns related to the pandemic that cut into profits.
His hotel and licensing management businesses also took a hit during the pandemic. Forbes found that while revenues were above $100 million between 2017 and 2019, they dropped to around $50 million in 2020.
In his Washington, D.C., hotel, earnings reportedly remained steady at roughly $52 million from 2017 to 2019. Matters worsened, however, when COVID-19 took hold in the U.S., causing revenues to drop to less than $20 million.
Trump's personal wealth and the financial health of his businesses was a focus throughout his presidency.
The former president fell nearly 300 spots on the Forbes billionaires list, released in April, after his fortune decreased by more than $1 billion during his time in the White House.
Via The Hill