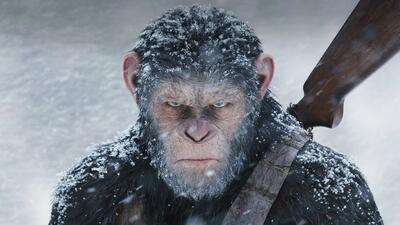 Update 7:45pm: not everyone lost money in this post-modern, gammafied pump and dump which culminated with BBBY losing more than half of its value today: according to Bloomberg calculations Billionaire Ryan Cohen – who apparently was not rich enough – pocketed at least a $68 million profit from the sale of his stake in Bed Bath & Beyond, scoring a 56% gain on an investment he held for roughly seven months. Some math:
Cohen's RC Ventures paid $121.2 million between mid-January and early March to acquire 7.78 million shares and options to purchase another 1.67 million shares, a regulatory filing shows. He unloaded all of them this week for a combined $189.3 million, according to a filing on Thursday after the US market close.
On the other hand, retail traders – especially those who were late to the trade – and who poured millions of dollars into the insolvent retailer's stock, may be just starting to feel the pain.