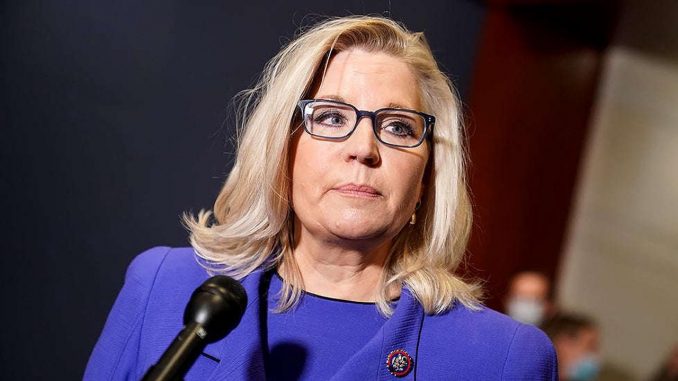 Speaker Nancy Pelosi (D-Calif.) has named Rep. Liz Cheney (R-Wyo.) to serve on the select committee investigating the attack on the Capitol by a mob of pro-Trump supporters.
The move was not quite a surprise, since Cheney has emerged as the most prominent critic of former President Trump and his role in instigating the Jan. 6 riot.
But for Pelosi it represents a strategic choice, ensuring that Congress's special investigation into the attack will be bipartisan, regardless of whether Minority Leader Kevin McCarthy (R-Calif.) fills out the committee roster with Republican members.
"That gives us great confidence that we will be able to work in a nonpartisan way for the people," Pelosi said.
McCarthy was much less enthusiastic, saying moments later that he was "shocked" that Cheney would accept the post.
He also indicated that Cheney could lose her other House committee assignments granted by the GOP conference in retaliation for accepting Pelosi's invitation to serve on the select panel.
"I don't know in history where someone would go get their committee assignments from the Speaker and expect to have them from the conference as well," McCarthy said.
He further suggested that Cheney is more allied with Democrats than her own party.
"It would seem to me, since I didn't hear from her, maybe she's closer to [Pelosi] than us. I don't know," he said.
The announcement came one day after the House voted to form the select panel despite overwhelming opposition from Republicans. It was not the first choice of Pelosi and the Democrats, who favored the creation of an independent, 9/11-style commission to investigate the insurrection — a proposal that was blocked by Senate Republicans in May.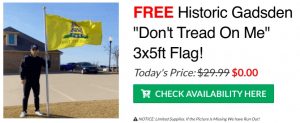 To lead the committee, Pelosi tapped Rep. Bennie Thompson (D-Miss.), the chairman of the House Homeland Security Committee who had authored the bill creating the independent commission.
"We have to get to the bottom of finding out all the things that went wrong on Jan. 6," Thompson said.
Pelosi's other picks are House Administration Committee Chairwoman Zoe Lofgren (D-Calif.), House Intelligence Committee Chairman Adam Schiff (D-Calif.), Rep. Pete Aguilar (D-Calif.), Rep. Stephanie Murphy (D-Fla.), Rep. Jamie Raskin (D-Md.) and Rep. Elaine Luria (D-Va.).
McCarthy will be able to name five members to the select committee, but he gave no indication who, if anyone, will be chosen.
"When I have news on that, I'll give it to you," McCarthy told reporters.
Cheney, who had voted to impeach Trump over Jan. 6 and supported the outside commission, was recently dumped by GOP leadership over her criticisms of Trump and his persistent falsehoods about the 2020 election results. Waring of a severe threat to the nation's democratic institutions, she was one of just two Republicans to vote in favor of forming Pelosi's fallback select committee. The other GOP lawmaker, Rep. Adam Kinzinger (Ill.), is also a fierce Trump critic.
Cheney quickly issued a statement Thursday explaining her decision to accept Pelosi's offer, saying that Congress is "obligated to conduct a full investigation" of the Jan. 6 insurrection.
"What happened on January 6th can never happen again. Those who are responsible for the attack need to be held accountable and this select committee will fulfill that responsibility in a professional, expeditious, and non-partisan manner," Cheney said.
"Our oath to the Constitution, our commitment to the rule of law, and the preservation of the peaceful transfer of power must always be above partisan politics."
Cheney's inclusion on the panel not only offers some bipartisan credentials to the investigation, it's also certain to highlight the Republican divisions over how much they should continue to tie themselves to the former president, who remains vastly popular with the GOP base.
How the select committee will proceed remains unclear. Thompson declined to say when the investigation will formally launch, or when it will end.
"I can't give a timeline," he said. "We'll let the facts help determine how long we'll meet."
Via The Hill