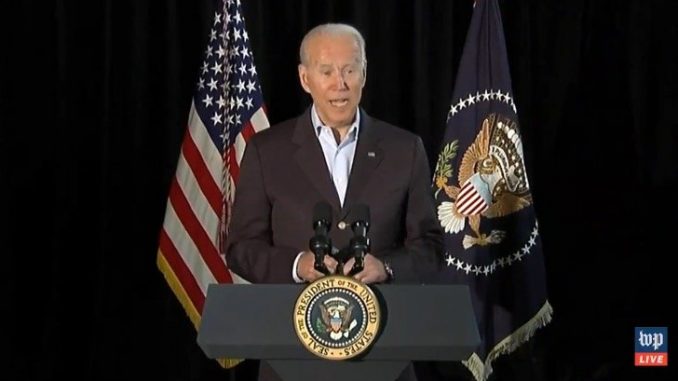 Joe Biden traveled to Surfside, Florida on Thursday to deliver remarks on the collapsed condo.
Last Thursday morning a portion of the Champlain Towers South condo building in Surfside, Florida collapsed.
The death toll rose to 18 on Thursday with 145 people unaccounted for.
A reporter asked Biden what he learned about the collapsed condo in his meeting with Governor DeSantis and investigators.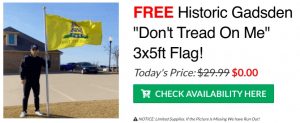 Biden immediately suggested global warming, storms and rising sea levels may have contributed to the collapse.
Shameless.
VIDEO:
Just a week after the tragic Miami condo collapse, Biden is already calling suggestions "global warming" may have been to blame "rational speculation." pic.twitter.com/Unn3tWRFxF

— Benny (@bennyjohnson) July 1, 2021
The Biden Administration is a total joke.
Last week Biden's Secretary of Energy Jennifer Granholm suggested that climate change played a role in the Florida Condominium collapse.