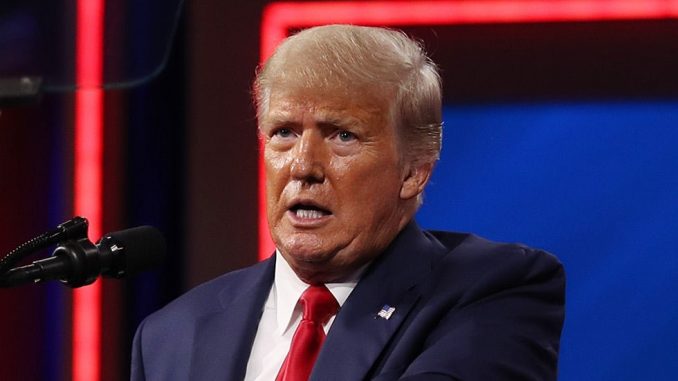 The New York attorney general has launched a probe into the personal financial records of the Trump Organization's chief financial officer.
State Attorney General Letitia James (D), who is leading an investigation into the Trump Organization, has begun looking into the finances of Allen Weisselberg, who has handled former President Trump's financial records for decades, according to The Washington Post.
The move indicates that legal pressure has increased for the former president and his aides.
New York state prosecutors in Manhattan on Wednesday also subpoenaed the personal bank records of the Trump Organization's chief financial officer in its separate investigation into former President Trump and his company.
Though James has not alleged that Trump or anyone connected to him has engaged in wrongdoing, prosecutors routinely seek out evidence of misconduct of subordinates in an effort to get them to turn on their bosses and reveal damaging information, the Post noted.
Jennifer Weisselberg, the CFO's former daughter-in-law, told the news outlet on Thursday that investigators retrieved seven boxes of financial information from her in November.
She also detailed that the records included bank accounts that her former husband Barry, who is Weisselberg's son, shared with his father and that the investigators asked for records concerning Trump Organization-controlled apartments where she and Barry Weisselberg previously lived rent-free.
"The attorney general is really focused on compensation," Jennifer Weisselberg told the Post, noting that the investigations wanted to know if taxes had been paid on the free rental.
Via The Hill