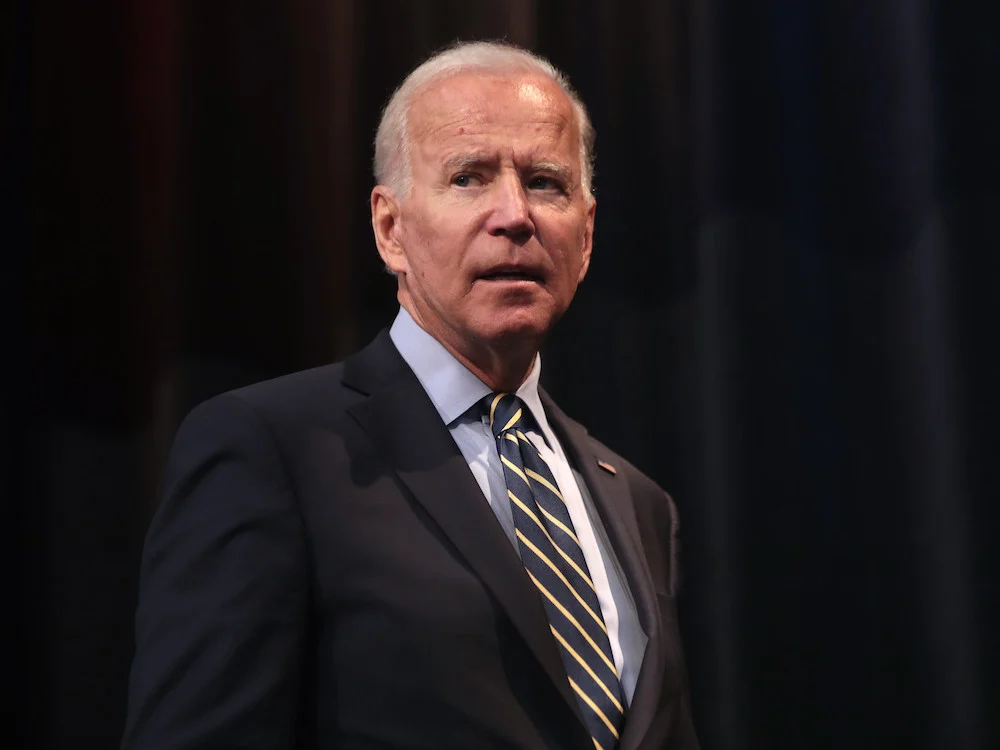 Former vice president Joe Biden refused to answer questions about his son, Hunter Biden, who is under ongoing tax investigation by the Justice Department and was the subject of a series of stories in the New York Post about his potentially criminal foreign business activity.
When asked by a reporter about the investigation, which gained traction with the mainstream media this week despite being previously reported, Biden avoided the question, only replying that he was "proud of his son."
"Did Hunter Biden commit a crime?" one reporter asked. "Have you spoken to your son, Mr. President-elect?"
"I'm proud of my son," Biden replied as he exited the room.
Q: "Did Hunter Biden commit a crime? Have you spoken to your son Mr. President-elect?"

President-elect @JoeBiden: "I'm proud of my son." pic.twitter.com/Pa01cKnbZ9

— CSPAN (@cspan) December 11, 2020
While the former vice president took less than half of the number of questions President Donald Trump did on the campaign trail, Biden has a history of refusing to take questions, often walking off his campaign stages while ignoring the shouts of reporters or simply calling a lid many days, a label used by the campaign to announce Biden would not be made available for any public events or interviews.
Even during presidential debates, Biden blatantly refused to answer tough questions, even on his own policy positions.
"Are you going to pack the court?" both debate moderator Chris Wallace and opponent President Trump asked Biden.
"I'm not going to answer that question," he replied, later snapping "will you shut up, man?"
Biden also played the victim when a reporter asked him about the science behind students returning to school during the COVID-19 pandemic.
"Mr. Biden, the COVID task force said it's safe for students to be in class. Are you going to encourage unions to cooperate more to bring kids back to classrooms, sir?" asked CBS reporter Bo Erickson.
"Why are you the only guy that always shouts out questions?" Biden shot back.
Erickson previously asked Biden about the New York Post's story about his knowledge of his son Hunter Biden's foreign business dealings to which the Democratic candidate replied that it was a "smear campaign" and once again, insulted the reporter for asking.
"I know you'd ask it. I have no response, it's another smear campaign, right up your alley, those are the questions you always ask," Biden said.
I asked Joe Biden: What is your response to the NYPost story about your son, sir?

He called it a "smear campaign" and then went after me. "I know you'd ask it. I have no response, it's another smear campaign, right up your alley, those are the questions you always ask." pic.twitter.com/Eo6VD4TqxD

— Bo Erickson CBS (@BoKnowsNews) October 17, 2020
Via The Federalist