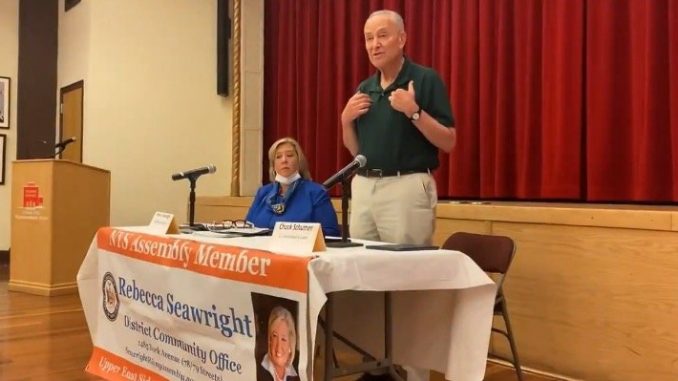 Democrat Majority Leader Chuck Schumer (NY) attacked Trump supporters over the weekend during a community meeting with New York State assembly member Rebecca Seawright.
"You probably ask yourself the same question I ask myself: How could 74 million people vote for such a despicable human being as Donald Trump," Schumer said. "He is a vile man. He is dishonest. He is divisive — That's what he loves to do, just divide people."
Schumer added, "He's a racist and he always appeals to the dark side of human nature, which he's very good at, unfortunately. How did they vote for him?" Schumer said.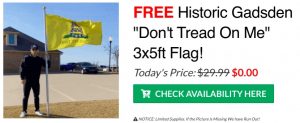 Schumer didn't get the memo. We're also "deplorable" according to Hillary Clinton.
VIDEO: