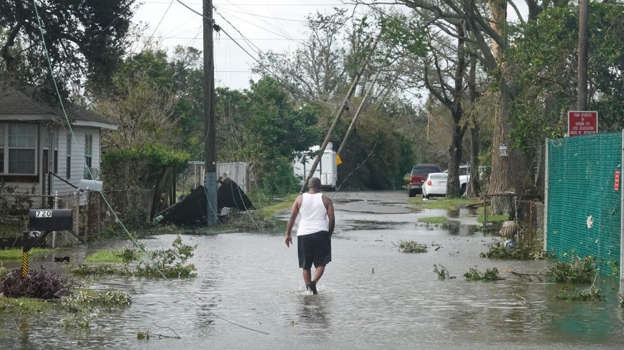 President Biden on Thursday is set to deliver remarks about the federal government's response to Hurricane Ida.
The hurricane made landfall as a Category 4 storm on Sunday, dealing a blow to the Gulf region, before moving up the coast and hammering the Northeast with flooding and damage Wednesday night.
The president plans to travel to Louisiana on Friday to meet with state and local officials and view the destruction caused by the storm.
Via The Hill