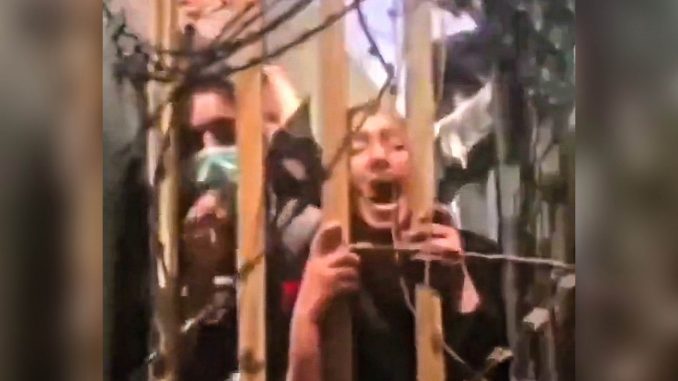 Women cry and plead with US soldiers to let them in the gate at the Kabul Airport.
There are from 10,000 to 40,000 Americans still trapped inside the country today.
The Taliban is attacking people lined up at the Kabul Airport.
The 21st Century barbarians are searching homes at the Shahr-e-Naw area of Kabul. The detainees were reportedly taken to an unknown location.
Today Wednesday August 17, in #Kabul, contrary to the claims of #Taliban leaders, their forces were inspecting people's homes; at Shahr-e-Naw area of ​​Kabul. The detainees were taken to an unknown location. #Afganistan pic.twitter.com/Tf8rSRZDol

— CameliaEntekhabifard (@CameliaFard) August 17, 2021
Violence in the streets.
Hello world….
Watch what happened actually in #Kabul . This is human tragedy. The #Talibans take people out of there house.

And the hole world is watching and do nothing#KabulHasFallen #Kabul_Airport #KabulLuftbruecke #Afganisthan #Afganistan #Afghanistan #KabulFalls pic.twitter.com/Uujwh7t5OJ

— Schizophren (@Blackseetornado) August 18, 2021
The Taliban beat civilians lined up outside the Kabul Airport.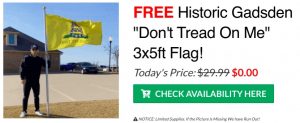 #BREAKING: On request of #US Military Forces in #Kabul airport, #Taliban has started brutally dispersing people who have gathered around the airport to leave #Afghanistan. Many of them are on the evacuation list and should be evacuated over cooperating with #ISAF! pic.twitter.com/SK4glqz12M

— Babak Taghvaee – Μπάπακ Τακβαίε – بابک تقوایی (@BabakTaghvaee) August 18, 2021
The Taliban reportedly beat journalists in the street.
Dark age returned to #Afghanistan.

The Taliban are punishing the journalist that worked with foreign media in Jalalabad.#Kabul. pic.twitter.com/hzND30Zhgj

— Hizbullah Khan (@HizbkKhan) August 18, 2021
Afghan girls cry for help outside the Kabul Airport fence.
#Help #HelpAfghanPeople #Taliban #Coming #Home … #Afghan girls asking for help at #kabulairport , begging US troops to let them leave #Afganisthan #AfghanWomen #AfganistanBurning #AfghanTaliban pic.twitter.com/r3Wa3mtJ8f

— Sumit Chaudhary (@SumitDefence) August 18, 2021
More video.
Painful video shows Afghan girls at #Kabul airport begging #US troops to let them leave #Afghanistan. These girls know what is coming for them in life under Sharia laws of #Taliban. They are allowed to go to school until age of 12. After that, Taliban turns them to child brides. pic.twitter.com/ycZeUOscWe

— Babak Taghvaee – Μπάπακ Τακβαίε – بابک تقوایی (@BabakTaghvaee) August 18, 2021