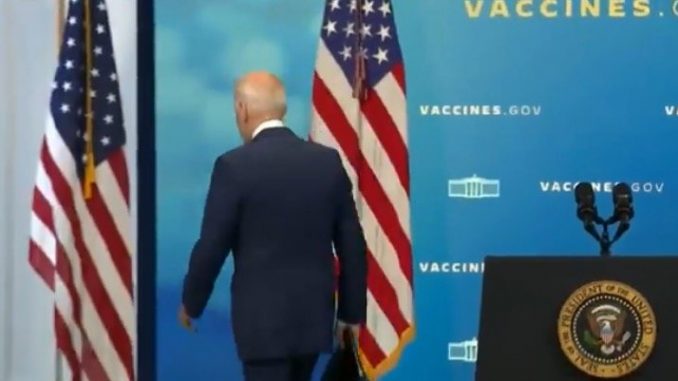 The US military has started withdrawing from Afghanistan.
Thousands of Americans are now trapped in a potential hostage situation because of Joe Biden.
According to Fox News Pentagon reporter Lucas Tomlinson, the US is reducing troop presence, US officials said.
BREAKING: The U.S. military has started withdrawing from Afghanistan reducing troop presence: U.S. officials

— Lucas Tomlinson (@LucasFoxNews) August 24, 2021
Joe Biden on Tuesday agreed to stick with the August 31 Afghanistan withdrawal deadline after the Taliban threatened "consequences."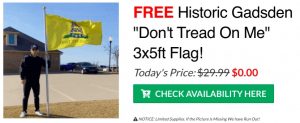 The Taliban on Monday announced they will not extend the August 31 deadline for US withdrawal from Afghanistan.
The terrorists are calling the shots now and barking orders at Joe Biden.
Taliban spokesman Zabihullah Mujahid told reporters on Tuesday they are keeping their August 31 deadline. Majahid also announced the Taliban will no longer allow Afghans to leave the country.
Joe Biden left the Taliban army with weapons, missiles, aircraft, uniform, cash and even energy drinks and now the army he created is barking the orders at the Biden regime.
DEVELOPING…