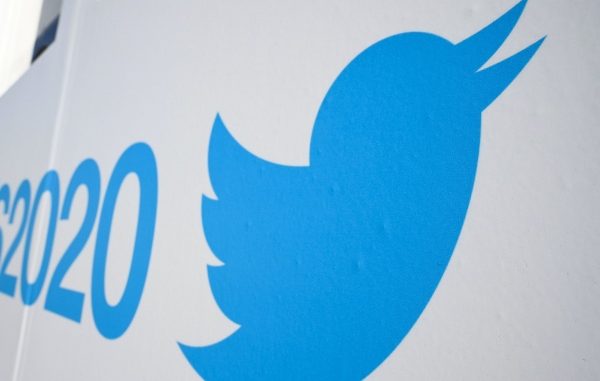 President Donald Trump's family and aides reportedly could potentially face suspension from Twitter if they use their accounts to get around a ban on Trump from the social media platform.
In booting the president off Twitter after the deadly Jan. 6 Capitol siege by Trump supporters, officials said his posts could pose "the risk of further incitement of violence."
Trump has since communicated through official White House communications and speeches.
But Newsweek reported Thursday the president's adult children and aides, who still have active Twitter accounts, also will need to be cautious.
"If we have a reason to believe he's using other accounts for the purposes of evading the suspension, the accounts could face permanent suspension under our ban evasion policy," a Twitter spokesperson told Newsweek.
The policy is publicly available and was last updated in October 2020, according to Twitter. It is clear about attempts by other account holders to get around a suspension.
"If an account has been permanently suspended for severe violations of the Twitter Rules, Twitter reserves the right to also permanently suspend any other account we believe the same account holder or entity may be operating in violation of our earlier suspension, regardless of when the other account was created," the policy says.
"You can't circumvent a Twitter suspension by operating, or having someone else operate on your behalf, an account which represents your identity, persona, brand or business persona for a different purpose."
After Trump was suspended, he began tweeting from the official @POTUS account, but those posts were deleted.
Twitter's policy is to delete tweets that violate its rules but not suspend government accounts, Newsweek noted. From Jan. 20, government Twitter accounts will be controlled by the Biden administration.
Twitter has acted against multiple pro-Trump accounts since Jan. 6 that have violated their terms of service, according to Newsweek.
Via News max