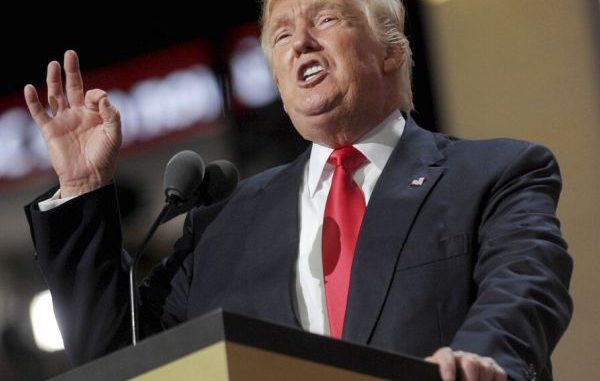 President Donald Trump on Sunday said he will hold a rally in Georgia in support of Republican Sens. Kelly Loeffler and David Perdue on Jan. 4, one day before the twin Senate runoff elections to determine which party controls the upper chamber.
"On behalf of two GREAT Senators, @sendavidperdue & @KLoeffler, I will be going to Georgia on Monday night, January 4th., to have a big and wonderful RALLY," Trump wrote on Twitter. "So important for our Country that they win!"
The Republican National Committee said it will host the "Victory Rally" at the Dalton Regional Airport at 7 p.m., at which Loeffler and Perdue will also speak, according to The Hill.
The two senators are squaring off against Democratic candidates Rev. Raphael Warnock and Jon Ossoff, respectively. Both races went to a runoff last month after neither candidate won a majority of the vote, as is required by state law to declare victory.
The Democrats need to win both races in order to have 50 overall seats in the Senate and flip the chamber due to the tie-breaking vote of Vice President-elect Kamala Harris.
President-elect Joe Biden has campaigned for the Democratic contenders, with the party hopeful they can emerge victorious after he became the first Democratic presidential nominee to capture the state since 1992.
Republicans will retain control of the chamber if they win either of the two races.
Vice President Mike Pence has also been in Georgia to garner support for the GOP candidates.
Via Newsmax