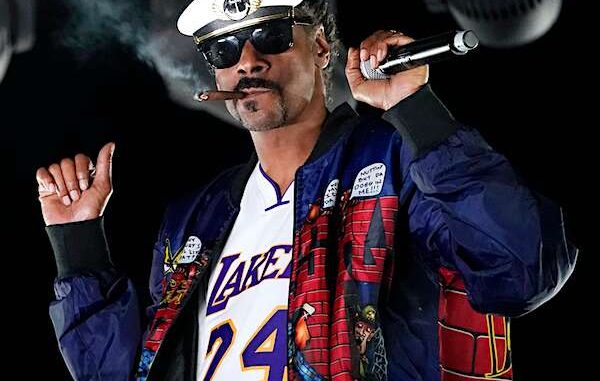 Death Row Records co-founder and former drug kingpin Michael "Harry O" Harris reportedly has been pardoned by President Donald Trump.
The pardon came Tuesday after a secret campaign by rapper Snoop Dogg, according to the U.K.'s Daily Mail.
Snoop Dogg enlisted Ivanka Trump, Jared Kushner, and justice reform campaigners to convince Trump to make the decision.
DailyMail.com reported White House chief of staff Mark Meadows advised Trump against signing the pardon; however, Trump issued the pardon on his last full day in office.
The 59-year-old Harris was set to be released from a California federal prison Tuesday. He spent 32 years in prison for attempted murder and cocaine trafficking.
Alongside fellow rappers Dr. Dre and Tupac Shakur, Snoop Dogg recorded under Harris' infamous record label in the 1990s.
Convicted of attempted murder and kidnapping in 1988, Harris reportedly has become an activist campaigning for prison reform from the inside.
Snoop Dogg once said he would leave the U.S. if Trump was elected – and even filmed a music video in which he pretended to shoot a clown dressed as the president, the New York Post reported.
The pardon was among clemencies granted by Trump in his final days in office. Other recipients included former campaign chairman Paul Manafort and longtime confidant Roger Stone.
Via News max