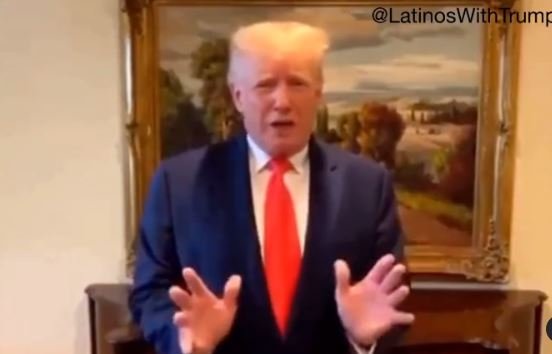 President Trump released a video on Saturday before his much-anticipated speech on Saturday night at the North Carolina Republican Convention.
In his brief video, President Trump told his supporters and detractors, "We're gonna take back the Senate, take back the House, we're gonna take back the White House – and sooner than you think. It's going to be really something special…"
That ought to make liberal heads explode!