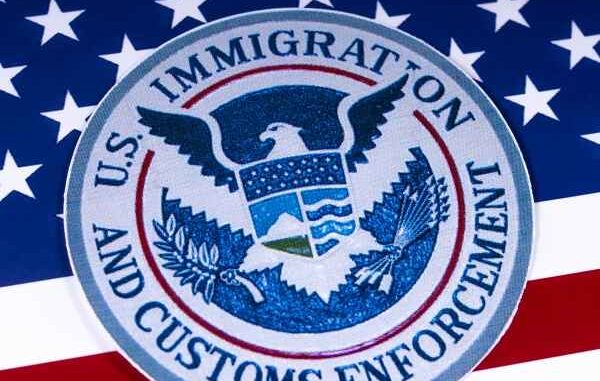 Tony Pham, acting director of Immigration and Customs Enforcement, is resigning.
NBC News reported that Pham, who has held the post for less than five months, will step down at the end of the year.
"Leading a law enforcement agency with such a committed workforce has been the honor of a lifetime," Pham said. "I will continue to be that tireless advocate for the hard-working men and women at ICE. However, at the end of the year, I will be returning home to Richmond, Virginia, to be closer to my family."
President Donald Trump appointed Pham in August to replace Matt Albence, who retired.
While overseeing ICE, Pham had been criticized for erecting billboards with photos of immigration violators, according to NBC News. The network news said the billboards were installed along highways in the key swing state of Pennsylvania in the month leading up to the presidential election.
Pham is a former Vietnamese refugee, who fled Saigon and came to the U.S. as a two-year-old in 1975.
Fox News quoted him as saying: "I am grateful for the Trump administration for providing me the single highest honor of my career in serving my adopted country as both the principal legal adviser and the senior official performing the duties of the director at U.S. Immigration and Customs Enforcement."
Via News max