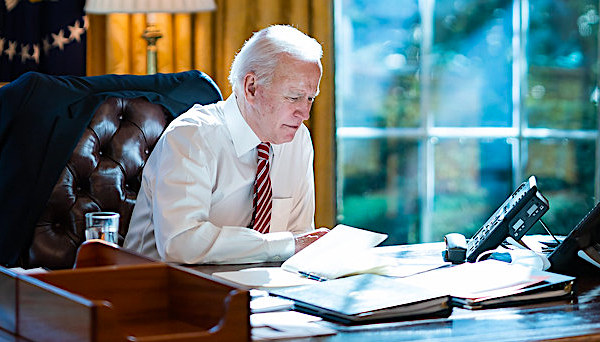 A video has been assembled and posted online showing Joe Biden arguing for sending his son, Hunter, to jail for five years.
Actually, the video is of a much younger Joe Biden arguing in the U.S. Senate for a law that actually sentences those caught possessing no more crack cocaine than a piece the size of a quarter to prison.
"No probation. Nothing other than five years in jail," he exhorts. "The judge doesn't have a choice."
And, he points out, under that law the government "can take everything you own, car, house, bank account."
The other side of the video is one apparently showing Hunter Biden, who is known and has talked openly about his drug habits, with cocaine.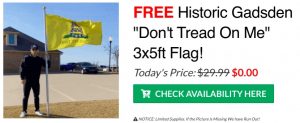 Joe Biden's solution? "I don't care why they become a sociopath. We have an obligation to cordon them off from society."
Funniest thing on the internet. pic.twitter.com/IA4uwTYHUZ

— Big Fish (@BigFish3000) July 27, 2021
Axios reported just weeks ago that Biden's latest move on the topic is to seek to end "sentencing disparities for crack versus powder cocaine offenses."
The report said crack cocaine offenses often are treated more harshly.
It also explained, "Biden's attitude toward drug laws has largely evolved over the course of his tenure in elected office."
Via Wnd