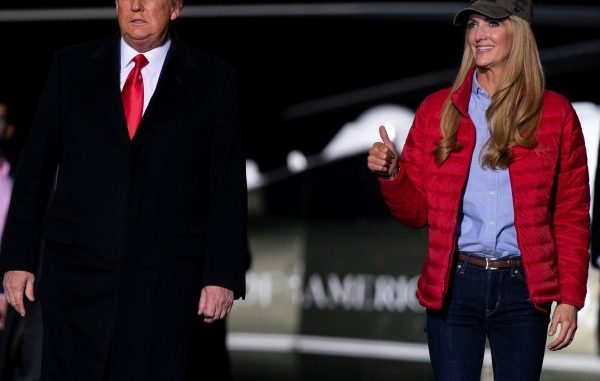 Sen. Kelly Loeffler, R-Ga., said Monday night she will oppose certification of the Electoral College results.
A joint session of Congress will meet Wednesday to certify the electoral votes and decide the presidential election.
"On January 6th, I will vote to give President [Donald] Trump and the American people the fair hearing they deserve and support the objection to the Electoral College certification process," Loeffler said in a statement on her official Twitter account.
Loeffler said she has introduced legislation to establish a commission to investigate election irregularities and recommend election integrity measures.
Loeffler and Sen. David Perdue, R-Ga., are running against Democratic opponents Rev. Raphael Warnock and Jon Ossoff, respectively, in Tuesday's U.S. Senate runoffs.
Via Newsmax