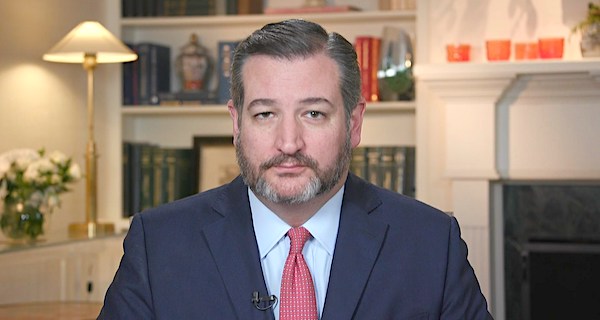 The current conflict in the Holy Land could escalate into a "shooting war," warned Sen. Ted Cruz, R-Texas.
In an interview Thursday with "The Todd Starnes Radio Show," he noted President Trump consistently stood with Israel.
"We moved our embassy to Jerusalem, something I urged the president to do. And he agreed with me and did. And it produced this oasis of peace. We saw the Abraham Accords. We saw Arabs and Israelis making peace agreements together for the first time in decades. What happened?" he said.
"Joe Biden comes in, immediately begins undermining Israel," said Cruz.
Biden has resumed funding the Palestinian Authority, which supports Hamas, a designated terror organization.
And he has begun negotiations to reenter the nuclear deal with Iran, which regularly channels funds to Hamas for its weaponry.
"We are on the verge of a shooting war in the Middle East because Joe Biden and Kamala Harris undermine our friends and want to send money to our enemies," he said.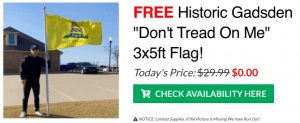 Starnes noted Cruz has been speaking out against the criticism of Israel by lawmakers such as Rep. Ilhan Omar, D-Minn.
"I'm very concerned. Hamas is raining rockets down on the people of Israel," he said. "They're doing it with the financial support and backing of Iran, of the Ayatollah Khomeini. And this is the result of foreign policy mistakes, enormous blunders by Joe Biden and Kamala Harris."
He cited the Abraham Accords, for which President Trump was nominated for a Nobel prize. The peace agreements were the first between Israel and Muslim nations in more than a generation, and more deals were in the works when Trump left office, according to reports.
Former deputy national security adviser K.T. McFarland said Trump was able to "convince the Arabs that their only sort of prosperity platform, the only way they could get to peace and prosperity, was by having a peace agreement with Israel."
To achieve the agreements, Trump countered the conventional wisdom, bypassing the recalcitrant Palestinians and going directly to the Muslim nations to strike a deal.