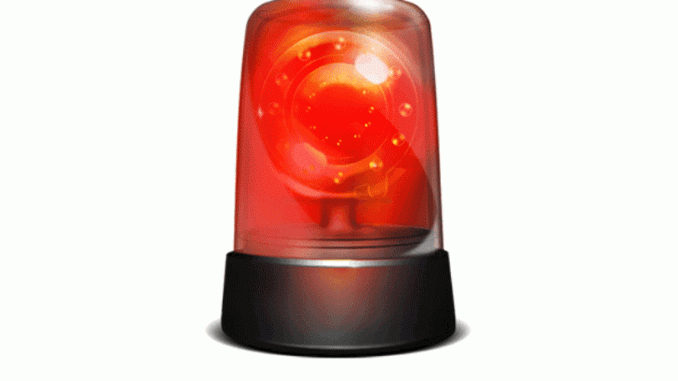 Roger Pardo-Maurer, the former U.S. Deputy Assistant Secretary of Defense for Western Hemisphere Affairs (2001-2006), joined Jorge Ramos on Univision Noticias on Monday to discuss the unfolding disastrous withdrawal of US forces in Afghanistan.
During their conversation, Pardo-Maurer told Ramos the Department of Defense had foreknowledge of the Kabul Airport suicide bomber but denied permission to fire a Predator Drone missile once they had a lock on him.
13 US servicemen and women were killed in the blast along with over 100 Afghans.
The US Department of Defense allowed the bomber to murder 13 Americans.
Life means nothing to these people.
🚨🚨🚨🚨 Per former Deputy Assistant SecDef Roger Pardo-Maurer, the DoD had foreknowledge of the Kabul bomber AND denied permission to fire to the Predator drone that had a lock on the bomber. pic.twitter.com/ZDh27drdwu

— Jorge Bonilla (@BonillaJL) August 31, 2021