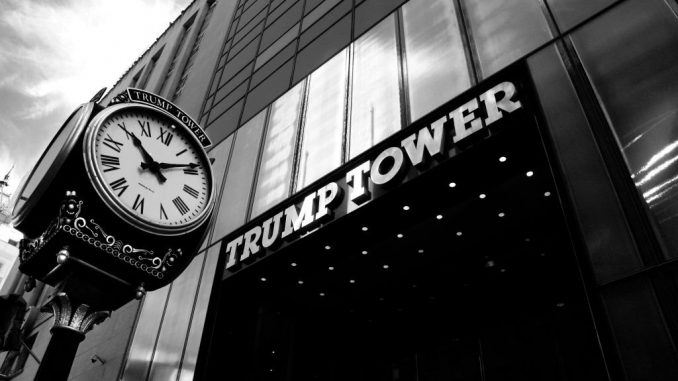 President Trump visited New York City for the first time this year.  He is expected to stay in the city until Tuesday.  The purpose of his trip is unknown.
The Daily Mail reported yesterday:
Donald Trump has returned to his native New York City for the first time since leaving the White House.
The former president waved as he arrived at his Trump Tower home in Manhattan on Sunday night.
Trump, who was flanked by Secret Service and NYPD officers, arrived without his wife Melania and their son Barron.
The trio had lived at Trump Tower on Fifth Avenue prior to them moving to the White House in 2017.

After leaving Washington DC in January, the Trumps have been at his Mar-a-Lago resort in Palm Beach, Florida.
President Trump changed his official address to Florida in 2019 after years of high taxes and abuse from Democrats in the state:
Florida was happy to have the most popular President in a century call their state home.  We'll see what comes out of the President's visit to his old home state.