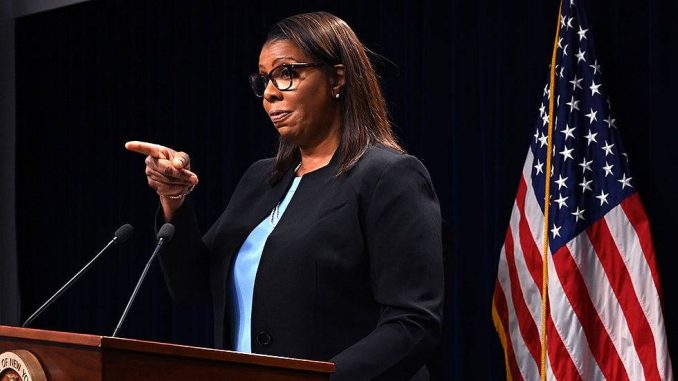 New York prosecutors said Tuesday they are now investigating the Trump Organization in a "criminal capacity" as well as a "civil capacity," ramping up pressure on the former president's personal business.
"We have informed the Trump Organization that our investigation into the organization is no longer purely civil in nature. We are now actively investigating the Trump Organization in a criminal capacity, along with the Manhattan DA. We have no additional comment at this time," Fabien Levy, a spokesperson for the New York attorney general's office, said in a statement.
New York Attorney General Letitia James (D) has been investigating the Trump Organization since 2019 over the company's sprawling finances.
Her office is working with Manhattan District Attorney Cy Vance's office to determine if the organization inflated the value of its properties to lenders and insurers and if it paid the appropriate amount of taxes.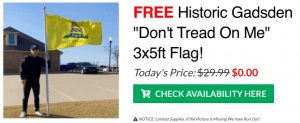 Vance's office is in the midst of a deep dive into the company's documents, among which are former President Trump's tax returns.
The Trump Organization did not immediately respond to a request for comment from The Hill, but the former president has panned the investigation in the past as politically motivated.
James said in August that she had filed a lawsuit against the company to force it to comply with subpoenas in the investigation, and her office just last month launched a probe into the personal financial records of the Trump Organization's chief financial officer.
Several Trump Organization officials including Eric Trump, the former president's son, and Chief Financial Officer Allen Weisselberg, have already been deposed.
Via The Hill