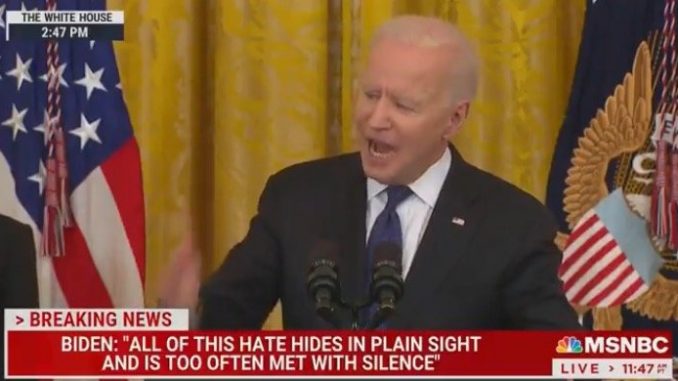 Joe Biden on Thursday delivered remarks at a bill signing ceremony for the Asian Hate Crimes bill.
During the presser, Kamala stood behind Joe playing bodyguard.
And only 799 people tuned in to see the show on the White House YouTube channel.
799!
Dementia Joe randomly started shouting in the middle of his remarks like a tyrant.
Biden slammed his hand on the podium as he shouted.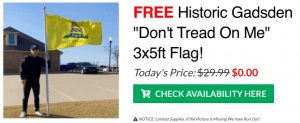 VIDEO:
Ahead of signing the Anti-Asian Covid-19 hate crimes bill, President Biden says, "Every time we're silent, every time we let hate flourish, we make a lie of who we are as a nation." https://t.co/BDD0nmpNC4 pic.twitter.com/JM2CgPNmzs

— CNN Politics (@CNNPolitics) May 20, 2021