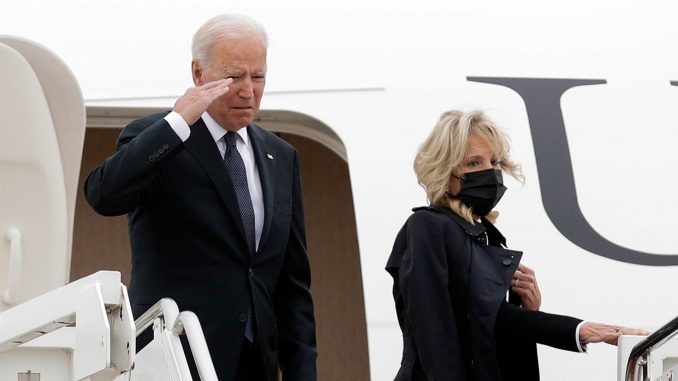 Joe Biden and Dr. Jill made an unannounced trip to Dover airbase on Sunday morning to greet the plane carrying the remains of 13 US servicemen and women.
According to reports on Saturday it was not clear if President Biden would attend the ceremony at Dover.
POTUS and FLOTUS boarding Air Force One for Dover and the dignified transfer pic.twitter.com/LMmhKEG3ef

— Rob Crilly (@robcrilly) August 29, 2021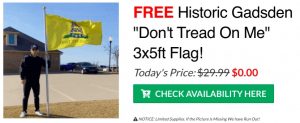 Irony, the murder with hands smeared with young American soldiers' blood going to pay respect to them at Dover air force base. Shameless ever seen ! pic.twitter.com/sZgDOLsnsL

— Becky Guan (@BeckyGuan) August 29, 2021
The loss of the 13 servicemen and women in Afghanistan was the greatest US loss in nearly a decade in the country.
Joe Biden made it nearly impossible for Americans to leave Kabul after Taliban fighters took the city two weeks ago. Several hundred and possibly thousands of Americans remain stranded in Afghanistan today.