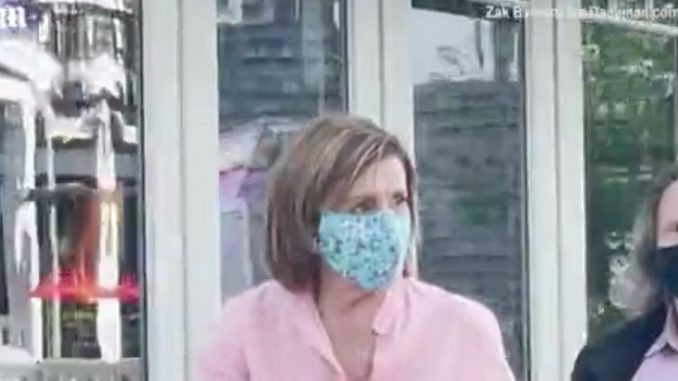 House Speaker Nancy Pelosi was disinvited from Barack Obama's extravagant birthday party after the former president 'scaled back' the gala.
Obama originally planned to have 700 people at his 60th bday party including guests and staff.
Pelosi didn't make the cut after Obama scaled back his party to about 300-400 people.
A Connecticut couple (photo below) ran into Pelosi and asked her how Obama's party was.
"I didn't go. I had other parties to go to." Pelosi said.
Video of Pelosi waving to people:
Pelosi the stalker still traveled to Martha's Vineyard over the weekend and bumped into Obama (awkward) while she was having lunch with Oprah Winfrey at the very elite Vineyard Haven Country Club.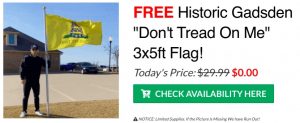 The Daily Mail reported:
DailyMail.com on Saturday exclusively revealed the House Speaker had been cut from the list but traveled to the island regardless to attend a dinner in her honor, to be held on Sunday.

According to one well informed source Saturday afternoon brought a tense meeting as Pelosi dined with Oprah Winfrey at the elite Vineyard Havens Country Club.

In a moment of unfortunate timing, Obama had been playing golf on the private course with friends and walked into the club house just as the women dined.

The source saw the former president approach Winfrey and Pelosi's table but could not hear if he extended the speaker a face-saving invitation amid the pleasantries exchanged. It is possible that Obama extended an invite after finding out Pelosi was in the neighborhood.