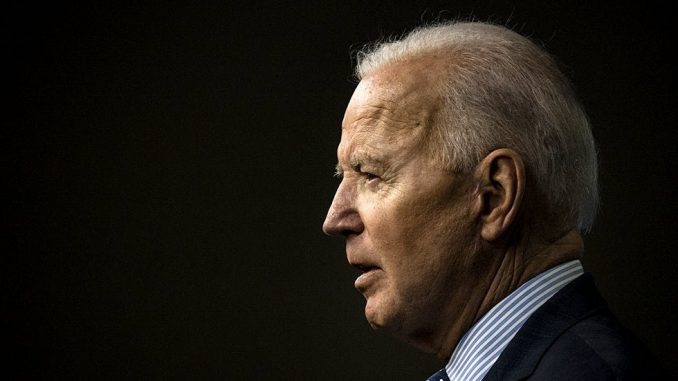 President Biden
 pressed Group of Seven (G-7) leaders to take action to call out China's forced labor practices during a Saturday session at a summit in Cornwall, England, that also focused on how to compete with China, according to senior administration officials.
The G-7 leaders unveiled a global infrastructure initiative called "Back Better World" to help finance climate-friendly infrastructure projects in the developing world as a counter to China's "Belt and Road Initiative."
The moves are collectively part of Biden's efforts to get allies on board with U.S. efforts to outcompete China, the world's second-largest economy, and push back on Beijing's abuses. Biden has made competition with China a central focus of both his foreign policy and his domestic policy, often pointing to the need to outcompete China in justifying his $2.25 trillion domestic infrastructure proposal.
A senior administration official told reporters on Friday that Biden would press other members of the G-7 for "concrete action on forced labor to make clear to the world that we believe these practices are an affront to human dignity and an egregious example of China's unfair economic competition."
Officials said it is too early to say whether the G-7 communique, which will be finalized at the end of the summit on Sunday, would explicitly name China but said they were pushing for specific language related to Beijing's forced labor practices targeting Uyghurs in Xinjiang.
Other members of the G-7 that have more robust trading partnerships with China may be unwilling to call out China specifically. Germany, for instance, has called China its biggest trade partner for five years.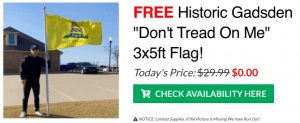 The G-7 is comprised of Canada, France, Germany, Italy, Japan, the United Kingdom and the United States.
The discussions related to China took place behind closed doors at a session on Saturday. Speaking to reporters following the session, a senior administration official acknowledged that there was a difference of opinion among the group on how strongly to push back on China.
"There's agreement across the board that there needs to be greater coordination and action taken and a willingness to call out some of the challenges that exist," the official said. "But I think there is that spectrum of how far different countries are willing to go, and I think that was certainly a little bit evident."
Officials said that British Prime Minister Boris Johnson, Canadian Prime Minister Justin Trudeau and French President Emmanuel Macron were "very close" behind Biden in the sentiments he expressed with regard to China.
Officials described the global infrastructure plan as a "bold initiative" meant to narrow what they said is a $40 trillion infrastructure gap in the developing world. It was discussed in the context of strategic competition with China, which is looking to expand its influence through its massive Belt and Road Initiative.
"Through B3W, the G7 and other like-minded partners with coordinate in mobilizing private-sector capital in four areas of focus—climate, health and health security, digital technology, and gender equity and equality—with catalytic investments from our respective development finance institutions," reads a White House fact sheet announcing the initiative on Saturday, using the acronym "B3W" for the initiative.
"B3W will be global in scope, from Latin America and the Caribbean to Africa to the Indo-Pacific. Different G7 partners will have different geographic orientations, but the sum of the initiative will cover low- and middle-income countries across the world," it says.
The White House did not put a dollar figure on the U.S.-led initiative but said it will "collectively catalyze hundreds of billions of dollars of infrastructure investment for low- and middle-income countries in the coming years."
China is expected to be a focus of other meetings on Biden's first trip abroad. Following the G-7 meeting in Cornwall, Biden will travel to Brussels to participate in a NATO summit, where leaders are expected to discuss China's maritime aggression and the broader security challenge posed by Beijing. Biden will also participate in a U.S.-European Union summit, where leaders are expected to discuss issues related to trade and technology.
Via The Hill