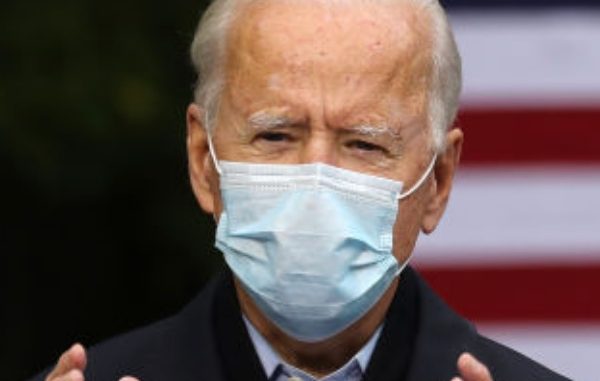 A top Biden administration official has come under scrutiny for bringing — and heralding the views of — a critical race extremist to the San Diego School District in September.
San Diego Unified School District Superintendent Cindy Marten, President Joe Biden's nominee to be deputy education secretary, invited Bettina Love to deliver a presentation on "Abolitionist Teaching," the National Review reported.
The district faculty received Love's training and were told white teachers regularly "spirit murder" Black students, per the report.
Love, author of "We Want to Do More Than Survive: Abolitionist Teaching and the Pursuit of Educational Freedom," reportedly told staff they must become "abolitionists" and "build conditions that create institutions that are just, loving, equitable, and center Black lives."
Love added a warning on "spirit murdering," which she called "a death that is built on racism and intended to reduce, humiliate, and destroy people of color," a staffer in attendance reported.
Marten introduced Love and "was very supportive of the programming and of the speaker as well," the staffer said, per the report.
"She was obviously very familiar with what this woman was going to be talking about and delivering," the attendee said, adding Love told trainees to "recognize our privilege and bias and how it affects our decisions."
The revelations might arise during Marten's Senate confirmation hearing. She is tapped to serve under Education Secretary-nominee Miguel Cardona, Connecticut's former education commissioner.
Via News max